THE COMPANY
With the experience gained over the years, the company aims for continuous growth to always provide excellence.
REGGIANA ORNITHOLOGICAL COMPANY SINCE 1938
SOR was founded in 1938, under the pressure of 28 founding members. In 1939 he organized his first exhibition, introducing for the first time the ring and the scale of points for judging. In 1948 the I Internazionale, in 1950 the subjects on display are already 6100, representing 6 Nations; in 1952 there were 8300, today there are over 20,000 subjects competing, representing 11 nations, with about 100,000 selected breeding subjects exhibited in the exhibition-exchange and in the market, about 30,000 visitors from all over the world. Continuous growth in terms of quality and quantity and constant innovation are the characteristics of the strategy adopted by the Reggiana Ornithological Society, which organizes other events, including at its headquarters.
SOR members are now 490.
Sig. Ivano Gualerzi
President
Sig. Pietro Curti
Vice President
Sig. Emanuele Marani
Secretary
Sig. Fernando Rosati
Vice Secretary
Sig. Iller Landini
Treasurer
Sig. Sergio Falavigna
Advisor - Head of Ring Service
Sig. Giovanni Spaggiari
Advisor - Warehouse Manager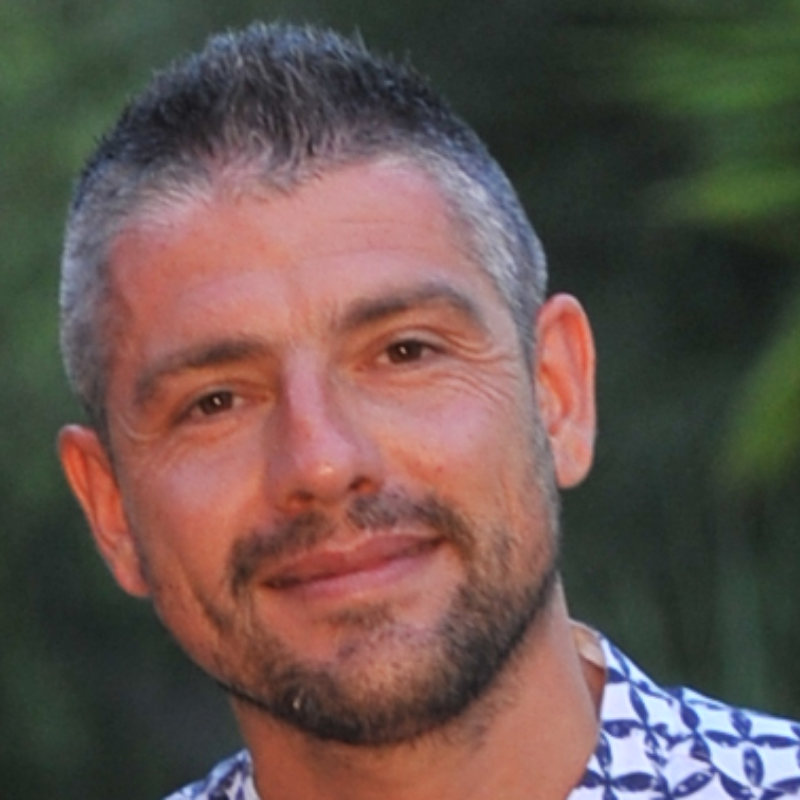 Sig. Enrico Soncini
Advisor - Web Site Manager -Social Media Manager - Computer Systems
Sig. Claudio Montanari
Advisor - Station Chief